We have a large selection of frames, and virtually no limitations on the types of lenses available to us. When selecting a frame, there is more to consider than just looks – the position of the bridge relative to your nose, the position of the pupils within the frame both horizontally (in any lens design) and vertically (especially in progressive and bifocal lenses), the length of the temples, and other factors must be evaluated. We can help in all these areas to ensure you choose the right frame for you.
OPTIKAM
Envision your new glasses in a way you've never imagined!
Fashion is important, so if you have difficulty visualizing what your new frames will look like, we have a computerized camera system called OPTIKAM. The OPTIKAM will show your new frames from various angles allowing you to see yourself in your new glasses, and showing you how thin your new lenses can be with the thinner, lighter materials that are available.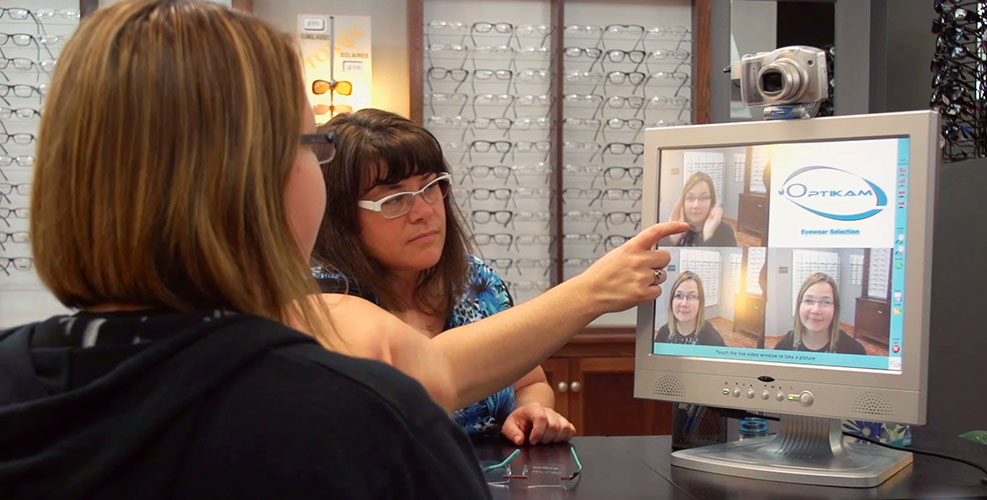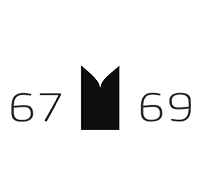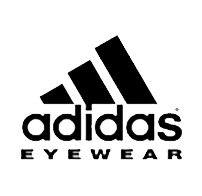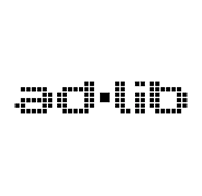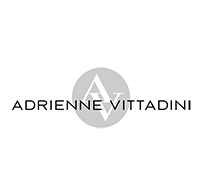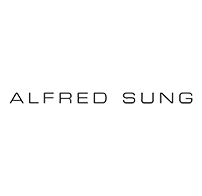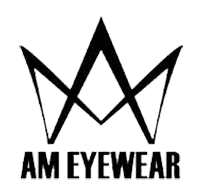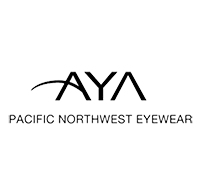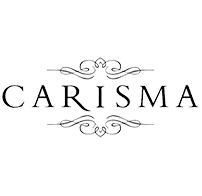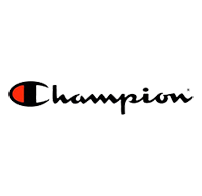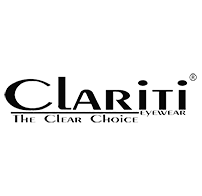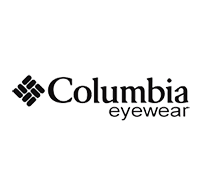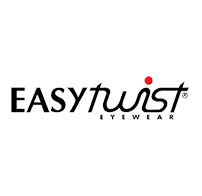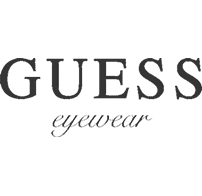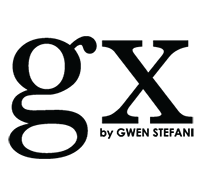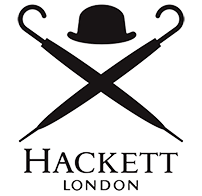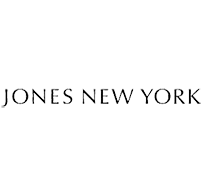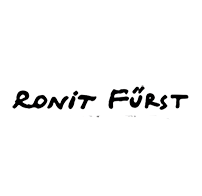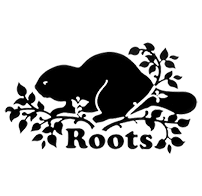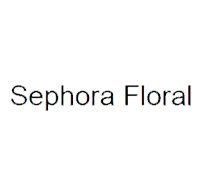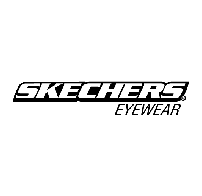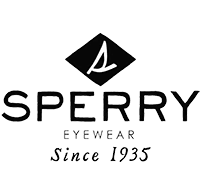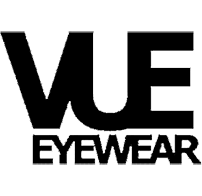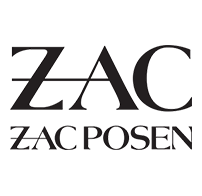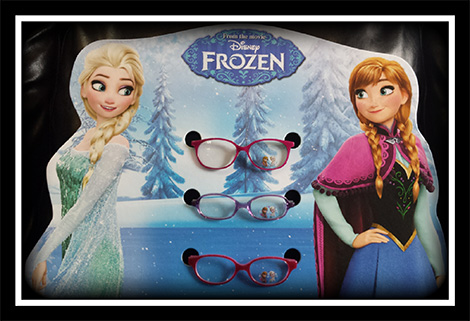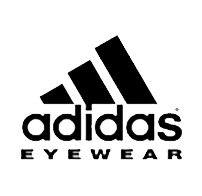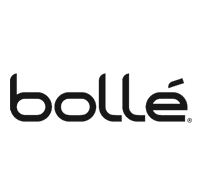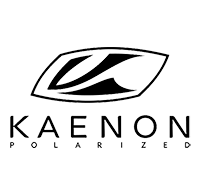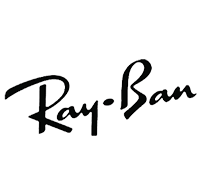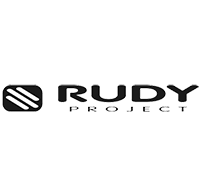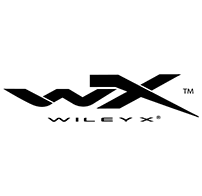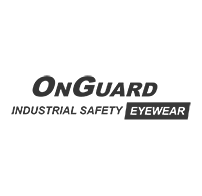 BOOK AN EYE EXAM
We are open Monday to Saturday!
Book your appointment today!