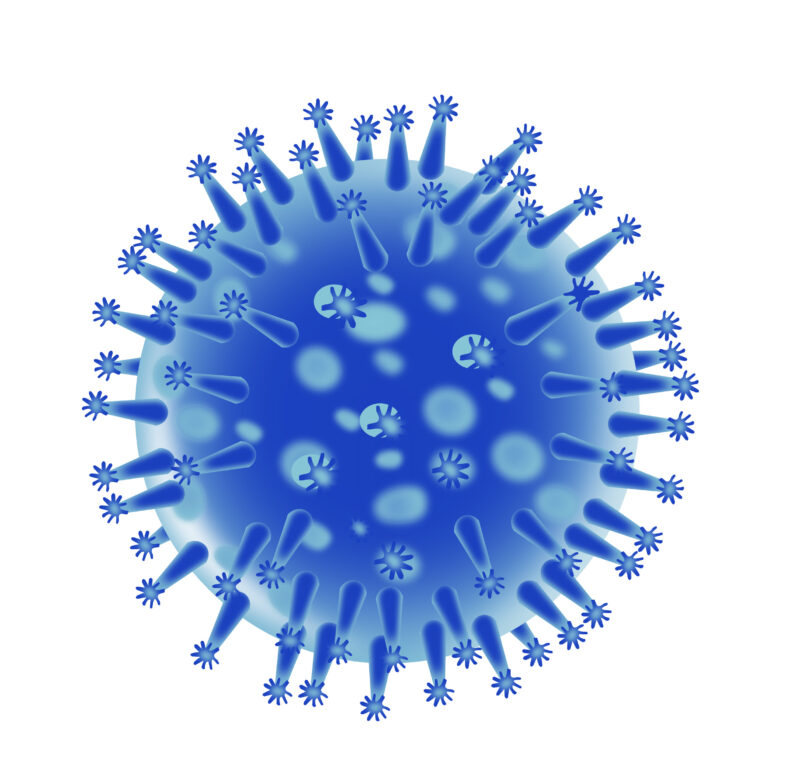 COVID-19 Policy
If you have NO COVID-19 symptoms, masks are not required.
If you have ANY COVID-19 symptoms OR have been directly exposed to someone with COVID-19, please wear a mask. If you do not have a mask, one will be provided to you.
If you HAVE COVID-19, please do not enter the store and call us at 705-499-3937 in our North Bay location and 705-713-0123 in our Callander location to rebook your appointment.